INTERESTED IN HOW TO BECOME AN INSTRUCTOR
We are proud to offer the best team we possibly can.
Contact us to join us and be part of our team!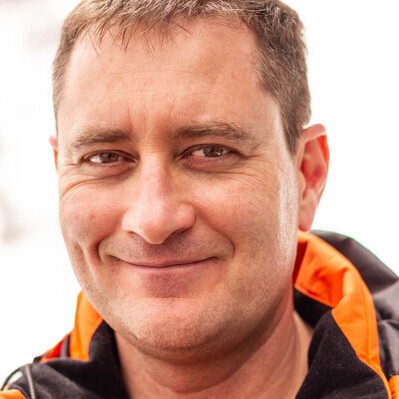 I find joy in guiding renewal in people, teams, and organizations as a Leadership Catalyst and Change Navigator. I find deep satisfaction in pragmatically developing and co-creating solutions to wicked problems, and I do this by blending my deep skillset and experience in Continuous Improvement/ Kaizen and Holistic Testing through collaborative design, implementation, evolution, and troubleshooting unique strategies that suit a given context.
See https://www.linkedin.com/in/aldorall/ for more.

- Holistic Testing: Strategies for agile teams
NO PUBLIC
COURSES

SCHEDULED AT THIS

TIME.

PLEASE CONTACT US IF YOU ARE

INTERESTED.