INTERESTED IN HOW TO BECOME AN INSTRUCTOR
We are proud to offer the best team we possibly can.
Contact us to join us and be part of our team!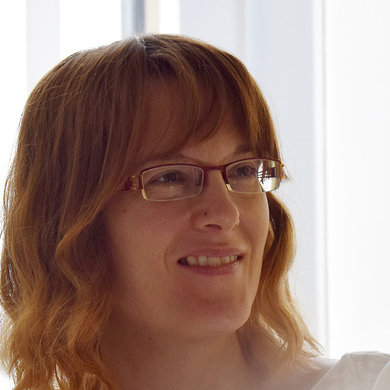 Alex is a passionate tester whose favourite topics are quality, agility and humans. She is CEO and Head of Quality at Bredex GmbH.
In these roles, she supports colleagues, customers and teams on their journey to better quality - be it in products, in processes or in their communication.
In previous roles, she was responsible for enabling teams and growing quality. Now she enables others to do that work, and works on nurturing a system in the company where everyone can flourish.
Alex views the world through the curious eyes of a tester and loves learning new things. She shares her knowledge and experience in workshops, coaching sessions and as a speaker or keynote speaker at conferences.
- Holistic Testing: Strategies for agile teams
NO PUBLIC
COURSES

SCHEDULED AT THIS

TIME.

PLEASE CONTACT US IF YOU ARE

INTERESTED.