INTERESTED IN HOW TO BECOME AN INSTRUCTOR
We are proud to offer the best team we possibly can.
Contact us to join us and be part of our team!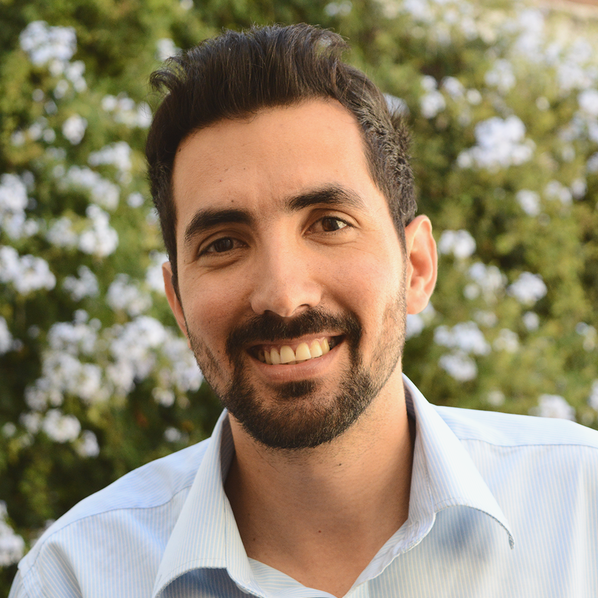 Arcadio Abad Marquez es Ingeniero informático y está certificado en ISTQB Foundation level, en Scrum Foundation Professional Certificate (SMPC) y recientemente, como trainer oficial de "Agile Testing for the Whole Team". Ha sido docente en la Universidad de las Ciencias Informáticas en Cuba y de la carrera de Testing Técnico del Instituto BIOS en Uruguay. Arcadio cuenta con más de una década de experiencia en testing funcional, de usabilidad, y automatización con GXtest.
Desde 2015 hace parte de Abstracta y actualmente se desempeña como Quality Engineering Lead, ayudando a facilitar la transformación ágil a destacadas empresas mediante la implementación, apoyo con la adopción de la metodología Scrum y guía del proceso de testing. Recientemente, también ha impartido charlas y talleres en Mendoza Testing Day, TestingUy y varios eventos Genexus.
Su experiencia en la docencia universitaria le ha permitido afianzar sus habilidades de buena comunicación, trabajo en equipo y conocimientos integrales en testing y calidad de software. Asimismo, conocer más a fondo los procesos de desarrollo ágil de software y la dirección de equipos. Arcadio ha encontrado en el testing, un área de sumo interés y de constante crecimiento profesional.
- Holistic Testing: Strategies for agile teams
NO PUBLIC
COURSES

SCHEDULED AT THIS

TIME.

PLEASE CONTACT US IF YOU ARE

INTERESTED.