INTERESTED IN HOW TO BECOME AN INSTRUCTOR
We are proud to offer the best team we possibly can.
Contact us to join us and be part of our team!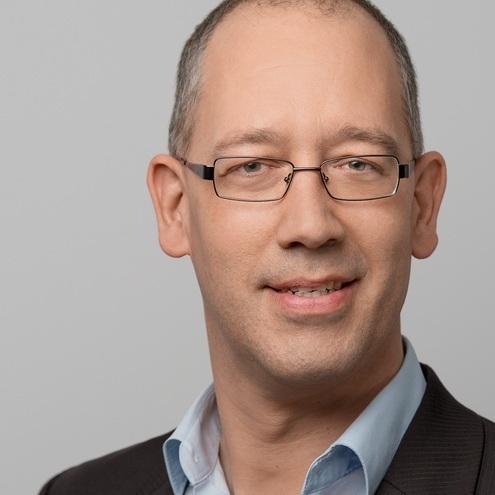 Arjan Brands is involved in projects, workshops and trainings around the world, and feels at home in three different languages: German, English and Dutch. Arjan combines more than 22 years of project experience in the areas of testing, agile methods (Scrum, Kanban), quality management, project leadership and management, IT and test process assessments (TPI, SPICE, CMMI), requirements design and management. Arjan has developed several training courses focusing on requirements management, testing and agile methods, and, as an experienced assessor and mentor, is a much sought-after workshop coach and team coach.
From the automotive industry, energy, e-commerce, banking and insurance, through to pharmaceutical companies, public sector, publishing companies, telecommunications and heavy industry, Arjan has a broad range of industry experience which he passes on through his trainings. Coupled with one or more anecdotes from his professional experience, which sometimes includes how to do things better, Arjan finds it important to impart knowledge in an informal atmosphere. After all, who enjoys swatting up on thoughtless, dry classroom material? Another thing that Arjan values in his training courses is meeting people with different experiences and cultural backgrounds: it is only through difference that a unique dynamic can develop.
Arjan has little time in which to pursue his great passion of water polo. Yet the interaction and a good deal of the confrontation found in this sport is also present in his training courses: in honest discussion regarding the specialist area being focused on. Arjan views training courses as a fundamental component in improving the professionalism of testing and imbuing the art of testing with the status it deserves within the field of IT.
- Holistic Testing: Strategies for agile teams - Holistic Testing for Continuous Delivery
NO PUBLIC
COURSES

SCHEDULED AT THIS

TIME.

PLEASE CONTACT US IF YOU ARE

INTERESTED.