INTERESTED IN HOW TO BECOME AN INSTRUCTOR
We are proud to offer the best team we possibly can.
Contact us to join us and be part of our team!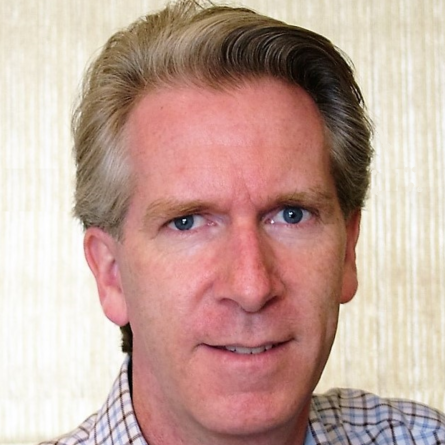 David is a veteran of agile testing and an active member of the agile community, with over 25 years of IT experience. A thought-leader in the field of agile testing, he has trained and provided consulting for clients in the UK, Ireland, Sweden, Germany, Australia, Israel, South Africa and Singapore. He is a regular speaker at international conferences and has had a number of articles published in professional journals.
David is the co-author of Fifty Quick Ideas To Improve Your Tests and Fifty Quick Ideas To Improve Your User Stories. He is also a contributor to Lisa and Janet's book 'More Agile Testing'.
- Holistic Testing: Strategies for agile teams
NO PUBLIC
COURSES

SCHEDULED AT THIS

TIME.

PLEASE CONTACT US IF YOU ARE

INTERESTED.