INTERESTED IN HOW TO BECOME AN INSTRUCTOR
We are proud to offer the best team we possibly can.
Contact us to join us and be part of our team!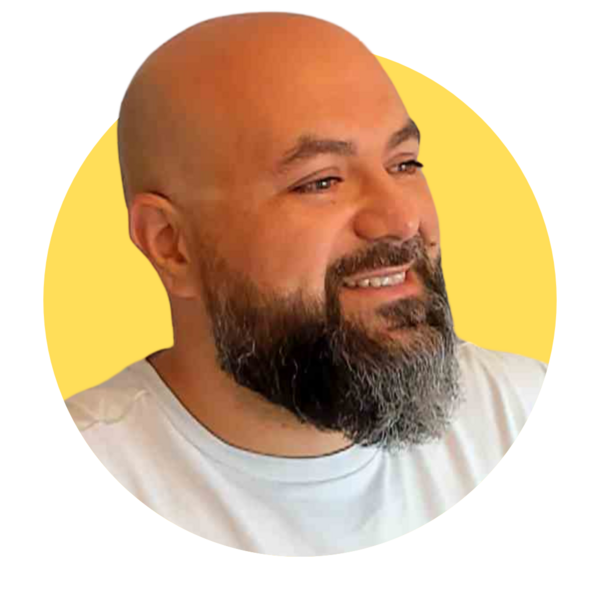 Possuo mais de 13 anos de experiência trabalhando com qualidade de software em projetos ágeis de sistemas bancários, varejo e sites de e-commerce, contribuindo para a garantia de qualidade das entregas, realizando planejamento, execução de testes manuais e automatizados com as principais linguagens de programação e frameworks do mercado.
I have 13 years of experience working with software quality in agile projects of banking systems, retail, and e-commerce sites. Contributing to the quality assurance of deliveries, performing planning, manual and automated test execution with the main programming languages ​​and frameworks in the market.
Follow me on LinkedIn here:
https://www.linkedin.com/in/demismeneghetti/
- Holistic Testing: Strategies for agile teams
AVAILABLE
COURSES
Brazil - São Paulo
Virtual
Portuguese - Brazil
Portugal - Matosinhos
Virtual
Portuguese - Brazil