INTERESTED IN HOW TO BECOME AN INSTRUCTOR
We are proud to offer the best team we possibly can.
Contact us to join us and be part of our team!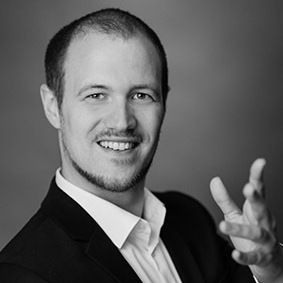 Building high quality software is a challenge for many agile development teams. They are facing a lack of time for long phases of manual testing and are in demand for alternatives.

I accompany such teams in their projects, offering solutions which integrate testing tasks into the development cycle. Doing so, I reach my point of satisfaction if the team can bring new features to production in a flowing manner that excites the end user.

While I am focusing on the technical aspects of the front-end and it's integration with the back-end, I make us of methods that are applicable for the whole application and teach those with enthusiasm.

- Holistic Testing: Strategies for agile teams
NO PUBLIC
COURSES

SCHEDULED AT THIS

TIME.

PLEASE CONTACT US IF YOU ARE

INTERESTED.