INTERESTED IN HOW TO BECOME AN INSTRUCTOR
We are proud to offer the best team we possibly can.
Contact us to join us and be part of our team!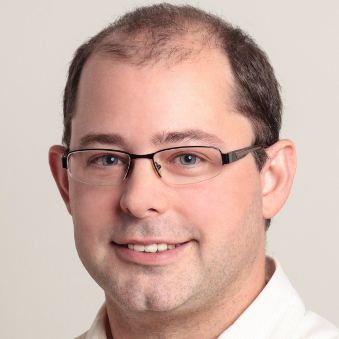 Gáspár is the creator and main contributor of SpecFlow, regular conference speaker, blogger (http://gasparnagy.com), editor of the BDD Addict monthly newsletter (http://bddaddict.com), and co-author of the BDD Books series (Discovery - Explore behaviour using Examples; Formulation - Express examples using Given/When/Then - http://bddbooks.com/ ).

He works as an independent coach, trainer and test automation expert focusing on helping teams implementing BDD and SpecFlow. He has more than 20 years of experience in enterprise software development as he worked as an architect and agile developer coach. He has been a training provider of the Agile Testing Fellowship since August 2018.

Among others, Gaspar has been developing a synchronization tool called SpecSync that integrates Gherkin-based scenarios to Azure DevOps (TFS.) Another tool he has been working on is a feature file editor called Deveroom, a new Visual Studio extension for SpecFlow.
You can contact Gaspar via his own company homepage (www.specsolutions.eu), by email (gaspar@specsolutions.eu) and you can follow him on Twitter (@gasparnagy) and on LinkedIn as well (Gáspár Nagy).

- Holistic Testing: Strategies for agile teams - Holistic Testing for Continuous Delivery
NO PUBLIC
COURSES

SCHEDULED AT THIS

TIME.

PLEASE CONTACT US IF YOU ARE

INTERESTED.