INTERESTED IN HOW TO BECOME AN INSTRUCTOR
We are proud to offer the best team we possibly can.
Contact us to join us and be part of our team!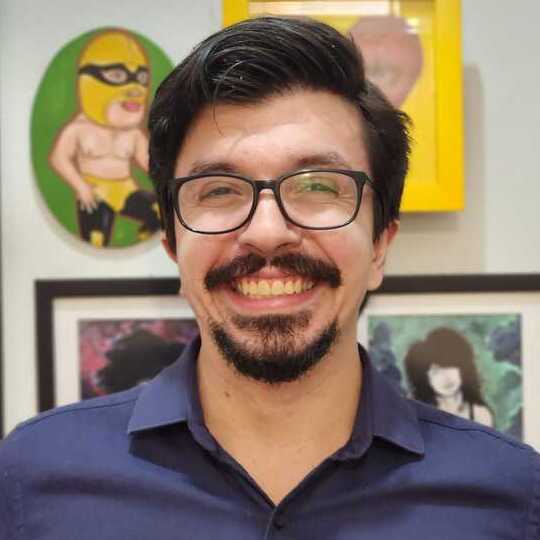 QA for over 10 years, helped many companies and people to understand what quality and tests are are all about, founder of Baker Street Tests, speaker and passionate for learning and teaching.

I do believe that knowledge is one of the most important assets we can have in our life.
NO PUBLIC
COURSES

SCHEDULED AT THIS

TIME.

PLEASE CONTACT US IF YOU ARE

INTERESTED.