INTERESTED IN HOW TO BECOME AN INSTRUCTOR
We are proud to offer the best team we possibly can.
Contact us to join us and be part of our team!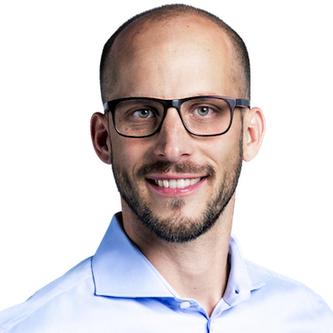 Pascal is a passionate Quality Ambassador. He helps customers to establish innovative and sustainable quality approaches considering product development from ideation to customer interactions. Quality means focusing on value, not building bureaucratic obstacles. He loves to "share & learn" his current state of understanding with a broad audience. He is university lecturer for agile testing and conducts several training formats.
More than 20 years of experience in testing and quality management is his foundation to coach teams and companies unveiling their full potential in delivering products customers love.
- Holistic Testing: Strategies for agile teams
NO PUBLIC
COURSES

SCHEDULED AT THIS

TIME.

PLEASE CONTACT US IF YOU ARE

INTERESTED.