INTERESTED IN HOW TO BECOME AN INSTRUCTOR
We are proud to offer the best team we possibly can.
Contact us to join us and be part of our team!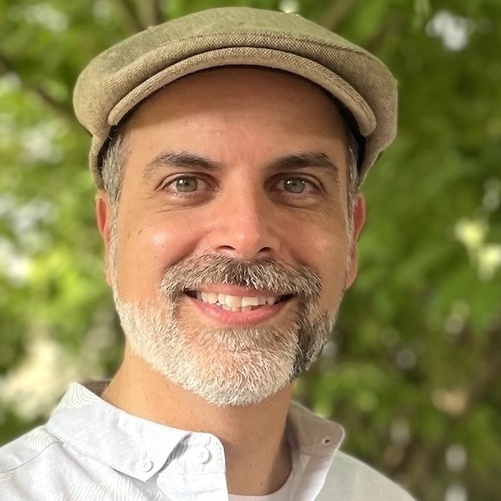 Paul is a coach, trainer, and consultant dedicated to helping leaders, teams and organizations navigate change and improve collaboratively to reach their potential. He has worked in North America, South America, Caribbean and Europe, he knows several languages, and speaks internationally at conferences on topics related to Quality, Agile, Lean, DevOps and Wellness.
Paul holds degrees in Science, Education, and Counselling Psychology, and brings a wealth of experience to every interaction to help learners connect to the material in fun and effective ways. Trained as a high school Science teacher, he brings his passion for learning and teaching to continuously improve the classroom experience.
As a consultant, Paul brings his 30+ years of Software and IT experience working in various roles and industries to help leaders and organizations develop human-centred approaches to business agility. Also trained as an NLP coach, Paul is a personal coach and mentor helping people uncover their best selves and find their self-confidence to make a positive impact in the world.


- Holistic Testing: Strategies for agile teams
NO PUBLIC
COURSES

SCHEDULED AT THIS

TIME.

PLEASE CONTACT US IF YOU ARE

INTERESTED.