INTERESTED IN HOW TO BECOME AN INSTRUCTOR
We are proud to offer the best team we possibly can.
Contact us to join us and be part of our team!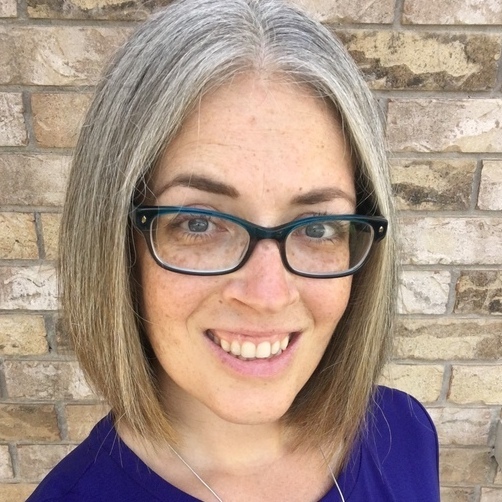 Selena is an agile & leadership coach, consultant, and trainer. She comes with 20 years of industry experience as a successful corporate manager, consultant and coach in software development, quality, testing, leadership, management, and Agile. Selena is an invited speaker to international industry conferences as a recognized expert on Agile, quality, testing, leadership, and management methods. She is also a published author on quality, testing, agile, and leadership practices — in numerous publications, and the books "How to Reduce the Cost of Testing", and "Tips From the Agile Trenches". She has been a training partner and provider for Agile Testing Fellowship courses since 2016. Selena welcomes clients and students to shift with authentic vulnerability, compassion, pause, and play.
- Holistic Testing: Strategies for agile teams - Holistic Testing for Continuous Delivery
NO PUBLIC
COURSES

SCHEDULED AT THIS

TIME.

PLEASE CONTACT US IF YOU ARE

INTERESTED.