INTERESTED IN HOW TO BECOME AN INSTRUCTOR
We are proud to offer the best team we possibly can.
Contact us to join us and be part of our team!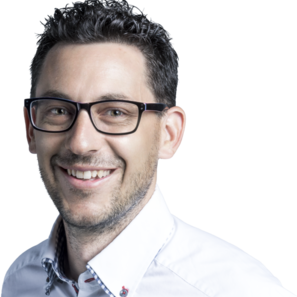 With my passion for information technology and my excellent managment skills I'm ready for any challenge.
I lead by example, consistly hit targets, improve best practices, inspire others with new ideas and organize time efficiently.
At infometis I deliver services in consulting, agile, sourcing, engineering and training for software testing.
Additional I give speeches at conferences around the globe and I love to be teacher for testtools and Software Quality.
- Holistic Testing: Strategies for agile teams
NO PUBLIC
COURSES

SCHEDULED AT THIS

TIME.

PLEASE CONTACT US IF YOU ARE

INTERESTED.