INTERESTED IN HOW TO BECOME AN INSTRUCTOR
We are proud to offer the best team we possibly can.
Contact us to join us and be part of our team!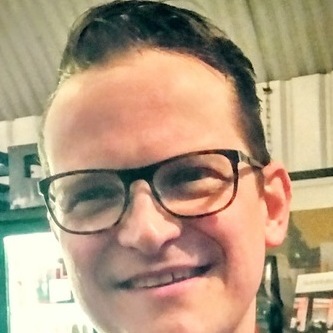 Tom Roden is a coach and consultant, helping teams and people make the changes needed to thrive and adapt to the changing demands of their environment. He collaborates with those intent on achieving high quality delivery with speed and predictability, supporting ongoing improvement through process and practice refinement, influenced by agile and lean principles.
Tom specialises in agile transformation and agile testing, from test management and strategy through to practitioner methods like Specification by Example and Exploratory Testing. As a coach he works with leaders and teams to experiment with new ideas and practices.
Tom is a regular conference speaker and the author of the books "Fifty Quick Ideas to improve your Tests" and "Fifty Quick Ideas to improve your Retrospectives".
- Holistic Testing: Strategies for agile teams
NO PUBLIC
COURSES

SCHEDULED AT THIS

TIME.

PLEASE CONTACT US IF YOU ARE

INTERESTED.