GET TO KNOW OUR TRAINING PROVIDERS
We are proud to offer the best team we possibly can.
Contact us to join us and be part of our team!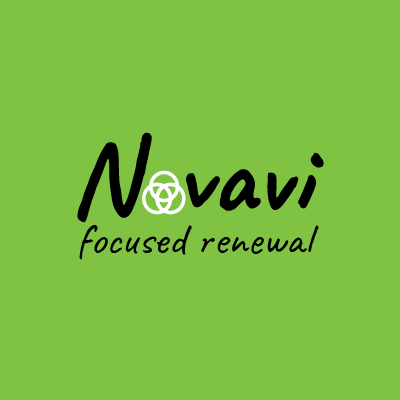 INFORMATION:
Novavi means "I will renew". It symbolizes the deliberate intention and practice of focused renewal. Our "focused renewal" tagline implies our core, lifelong discipline to cultivate a dynamic balance of experimentation and convergence on better ways of thinking and working. We value the long-term evolution of human culture, and our work is intended to enable humans to thrive in harmony with the planet. We enjoy helping people and teams to flourish sustainably over time.
Novavi focuses on three main areas of service:
- Focused Leadership – we partner with the Intent-Based Leadership Institute to provide excellent leadership evolution services
- Focused Renewal – we facilitate team chartering experiences to establish solid foundations for high-performance teams, including building discipline in Holistic Testing. We then help these teams to build high-value flow product and service lines
- Adaptive Oversight/ Lean Governance – we assess and enable harmonious relationships between initiatives and their oversight and governance functions
We blend coaching, mentoring, facilitation and teaching specific practices, methods in building better habits, and ways of thinking that sustain relentless improvement, including:
- Holistic Testing
- Intent Based Leadership and Neuroleadership
- PMI Disciplined Agile, FLEX and Brightline
- Scaled Agile Framework
- ICAgile education and certification
- Service Design and Lean Change
- Systems Thinking, Theory of Constraints and Tame Flow
Australia, Canada, New Zealand, Singapore, United States
NO PUBLIC
COURSES

SCHEDULED AT THIS

TIME.

PLEASE CONTACT US IF YOU ARE

INTERESTED.