GET TO KNOW OUR TRAINING PROVIDERS
We are proud to offer the best team we possibly can.
Contact us to join us and be part of our team!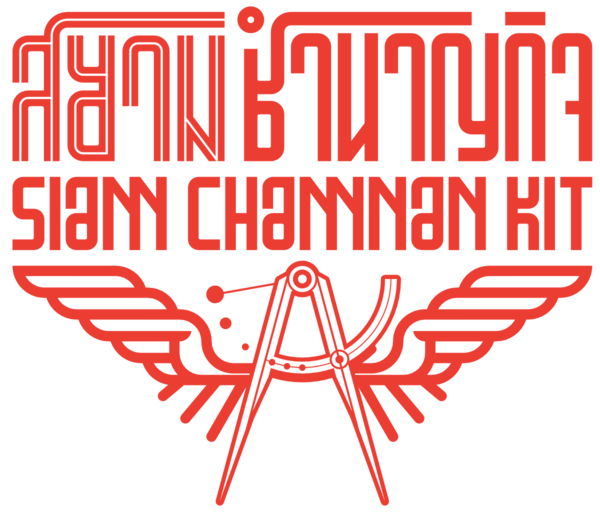 INFORMATION:
Siam Chamnankit is a group of people who has more than 10 years of experiences in agile software development. Extreme programming (XP) is the methodologies that we use and help our clients to start their agile software development journey. We teach, facilitate, and lead by example with using test drive and guiding development from business requirements until write function in the production source code.
Siam Chamnankit Co., Ltd.
Malaysia, Philippines, Singapore, Thailand, Viet Nam
NO PUBLIC
COURSES

SCHEDULED AT THIS

TIME.

PLEASE CONTACT US IF YOU ARE

INTERESTED.