INTERESTED IN HOW TO BECOME AN INSTRUCTOR
We are proud to offer the best team we possibly can.
Contact us to join us and be part of our team!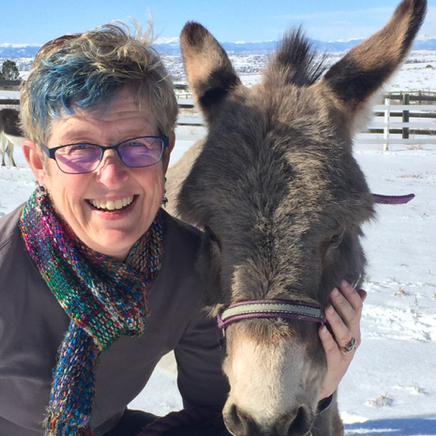 Lisa Crispin is the co-author, with Janet Gregory, of Holistic Testing: Weave Quality Into Your Product; Agile Testing Condensed: A Brief Introduction; More Agile Testing: Learning Journeys for the Whole Team; and Agile Testing: A Practical Guide for Testers and Agile Teams; the LiveLessons "Agile Testing Essentials" video course. She and Janet co-founded the Agile Testing Fellowship, which offers "Holistic Testing: Strategies for agile teams" and "Holistic Testing for Continuous Delivery" live training courses both remotely and in-person. Lisa was voted by her peers as the Most Influential Agile Testing Professional Person at Agile Testing Days in 2012. She is co-founder with Janet of Agile Testing Fellowship, Inc. and is happily available for training and consulting. Please visit www.lisacrispin.com, www.agiletestingfellow.com, and www.agiletester.ca for more. Contact Lisa on Twitter as @lisacrispin, and LinkedIn, https://www.linkedin.com/in/lisa-crispin-88420a/.
- Holistic Testing: Strategies for agile teams - Holistic Testing for Continuous Delivery
AVAILABLE
COURSES
Holistic Testing for Continuous Delivery
Lisa Crispin Consulting LLC - Lisa Crispin
United States - Charlotte
Virtual
English