GET TO KNOW OUR TRAINING PROVIDERS
We are proud to offer the best team we possibly can.
Contact us to join us and be part of our team!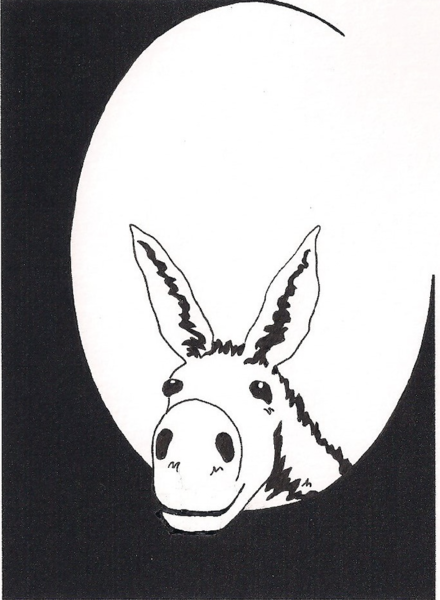 INFORMATION:
Lisa Crispin Consulting is a consulting and training company helping teams to identify and achieve their testing and quality goals. Please see
https://lisacrispin.com/how-can-i-help/
for more information.
Based in Vermont, USA. Services are offered virtually, wherever the time zone differences are workable.
Lisa Crispin Consulting LLC
Charlotte, VT, United States
AVAILABLE
COURSES
Holistic Testing for Continuous Delivery
Lisa Crispin Consulting LLC - Lisa Crispin
United States - Charlotte
Virtual
English