GET TO KNOW OUR TRAINING PROVIDERS
We are proud to offer the best team we possibly can.
Contact us to join us and be part of our team!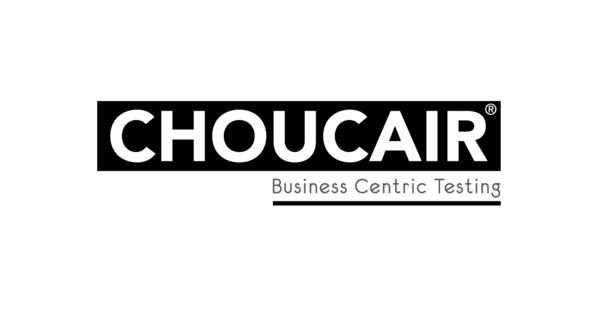 INFORMATION:
¿Qué somos? Somos una empresa de ingeniería de software apasionada por el éxito de nuestros clientes siendo a su vez útiles para la sociedad y el planeta.
¿Qué hacemos? Aumentamos la posibilidad de éxito de los modelos de negocio digitales del cliente, al enfocarnos en el cumplimiento de su estrategia y los sueños de sus usuarios finales.
¿Cómo? Reunimos las capacidades del Business Centric Testing que, al ser configuradas y desplegadas articuladamente, nos permiten custodiar la integración de los objetivos de negocio y las expectativas de los usuarios finales en los productos de software, promoviendo además el trabajo colaborativo para lograrlos.

Todo lo que hacemos impacta positivamente a la sociedad y al planeta (compromisos ODS Choucair*), siendo a su vez altamente sólidos y rentables.

¿Para qué? Para generar tranquilidad, confianza y sostenibilidad.

Choucair Testing S.A. 811020576-8
NO PUBLIC
COURSES

SCHEDULED AT THIS

TIME.

PLEASE CONTACT US IF YOU ARE

INTERESTED.